Get ready for an amazing variety of driving events where you'll learn to drive your Z on two world class race tracks!  High Plains Raceway, a dedicated road course track and Pikes Peak Raceway which sports an autocross course (Time Attack), oval lapping, drag racing and a burnout box.  You will undoubtedly advance your skills and get a feel of what it was like in the glory days of Datsun/Nissan racing!   We strictly follow all CDC guidlines to keep us all safe throughout our weeklong event.  There will be fuel available on site or nearby each venue, please consider the higher elevation for your vehicle when selecting fuel and octane.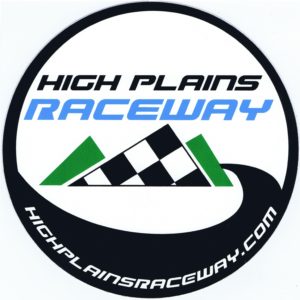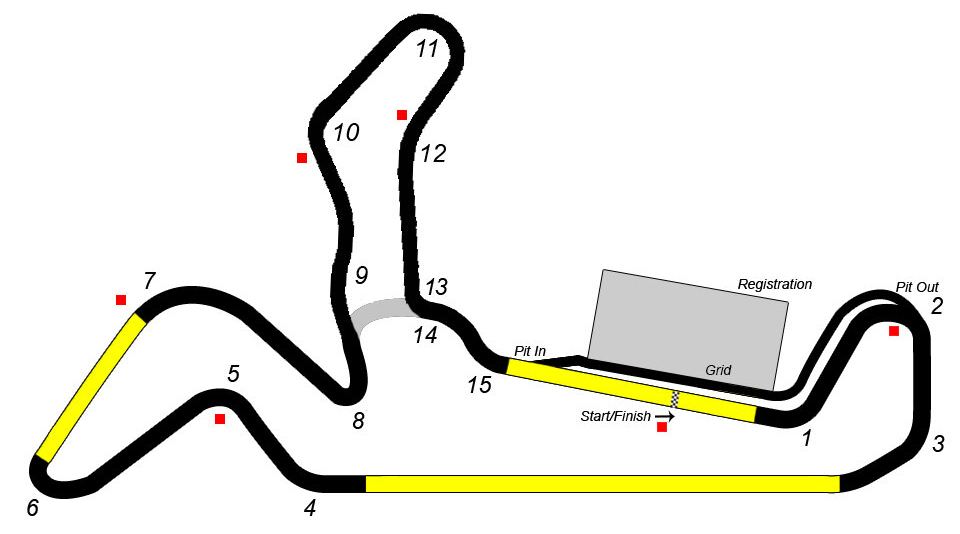 HPDE / Track Day at HPR
Day 1, Thursday 8.19.21, hosts a High Performance Driver Education (HPDE) Event at High Plains Raceway (HPR).  The track is approximately 1hr: 45minutes from the host hotel in Colorado Springs.  HPR is a challenging and safe road course with exciting elevation changes and open runoff spaces.  The HPDE event at HPR is an opportunity to work with experienced instructors where you'll explore the limits of your car and driving skills in a safe and controlled environment.  The day includes a variety of experience levels (Novice through Advanced), classroom and in-car instruction with the emphasis on safety.  There is something for everyone at High Plains Raceway.  A food and beverage concessionaire will be at the track to provide for your needs.  There will be a photo of participant's during lunch (without cars).
HPR COVID-19 Information can be found here: https://www.highplainsraceway.com/covid-19/
Potential participants read the following Driver's Packet and Track Policies & Procedures documents: TBD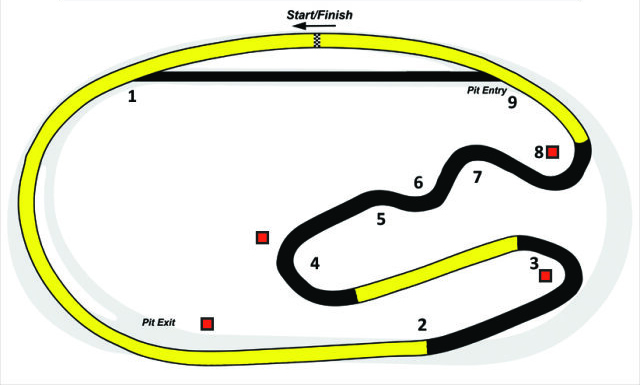 Autocross Competition at PPIR
Day 2, Friday 8.20.21, a full day of fun at Pikes Peak International Raceway (PPIR).  At PPIR there will be an autocross (Time Attack course on paved 12 acres within the oval track), drag racing (1/8 mile), low speed oval lapping (1 mile banked oval) and a burnout box.  You can participate in one or all of the motorsports events.  PPIR is located just 20 minutes south of the host hotel in Colorado Springs.  If you are only participating in the Oval Lapping, you're not required to complete this form and your ZCON registration will suffice.  Several different food trucks will be on site to provide food and beverage for your needs.  There will be a photo of participant's with their cars during lunch on the Banked Oval.
Drifting and Exhibition Show at PPIR
Occurring simultaneously at PPIR on Friday, ZCON will have a full Drift experience! Sponsored by SkidZ Racing, there will be a fantastic and exciting Drift Exhibition Show that will take place during the same timing as of the AutoX, Drag Racing, and Lapping!
SkidZ will not only be putting on a great show, but they will be offering ride-alongs as well!
If you are an experienced Drifter, there is an opportunity for you to participate along with the SkidZ team.